About
Japanese Sport Car has been looking after the used car and truck requirements of Brampton, Mississauga and Greater Toronto Area customers for over 13 years. Our inventory of Used Passenger Cars, SUVs, Trucks, Passenger Vans, Commercial Vehicles and Heavy Trucks is constantly changing, so check back often. If you don't find the vehicle you are looking for, please contact us with your request, and we'll find the vehicle for you.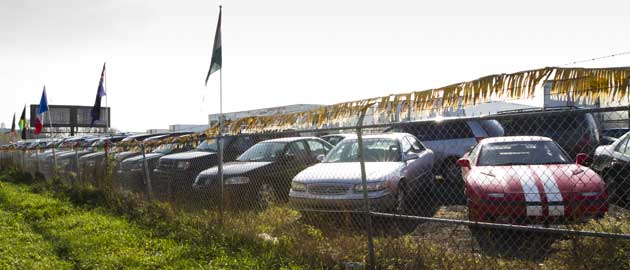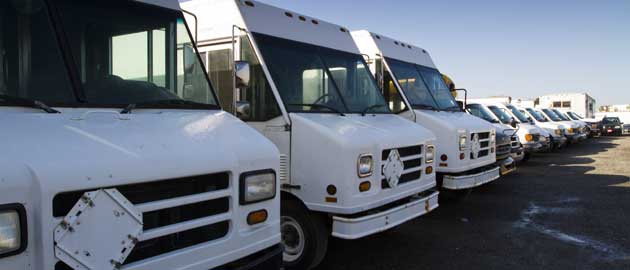 For your convenience and peace of mind, we are pleased to communicate our value in your native language. We fluently speak English, Hindi, Punjabi, Urdu, Japanese, Iranian and Afghani.
Rez and his team are always ready to help you purchase the vehicle you've always wanted. Give us a call, email us or drop in. We're here to help in any way we can.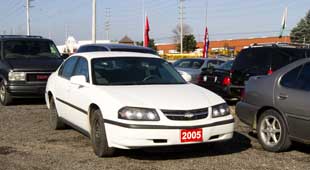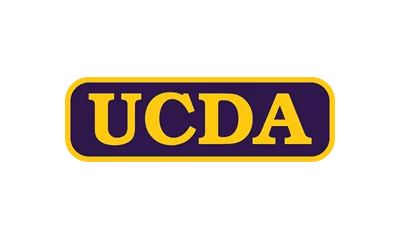 We are a UCDA Member Dealer!
UCDA members voluntarily agree to a Code of Ethics urging them to:
Disclose everything they know about the vehicle
Present their vehicles fairly and accurately
Ensure that customers fully understand the products and services being offered
Deliver on all promises
Deal with reasonable complaints promptly
★ ★ ★ ★ ★

I had an amazing experience with this dealership when I purchased my vehicle from Cyrus. He lived up to each promise he made. .I was so impressed by the excellent service received that although his new location is about an hour and a half drive from my home, I am prepared to make the drive in order to purchase my next vehicle from Japanese Sport Car. 100%satisfaction.
★ ★ ★ ★ ★

EXCELLENT SERVICE.Thanks again Mo.We Love our Caravan.
★ ★ ★ ★ ★

We had an amazing experience. He is the ultimate salesperson and we will always associate our new Reefer Trailer with Cyrus. You have to visit Japanese Sport car's new location. Cyrus will make you feel very welcomed!
★ ★ ★ ★ ★

Purchased 2 vans from here. Good selection of inventory. Salesman was also helpful
★ ★ ★ ★ ★

⭐⭐⭐⭐⭐